I sat with a friend recently, talking. My friend scribbled something and pushed a note across the table. It said simply: "All that matters is love. Expressing faith, through love."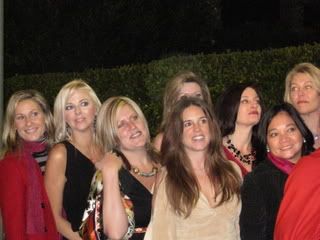 Now it seemed to me at the time, that my friend was trying to make a point. (stop talking, stop doing, stop reading, stop everything and start loving!) But it was a valid point and one I've received a lot lately, from different messengers. Love, is the answer. Not the kind of love that comes from your heart, because your heart lies. "Follow your heart," is a myth. This is sure to be confusing for most of us.
But, it's true. In the book The Compass, the main characters who are placed in Jonathan's life don't just talk about Love, they express it through forgiveness, actions, and prophetic understanding and words. This is how it is with the people placed in our lives. Some are there for a reason. Words do matter.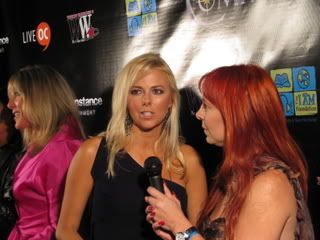 If we don't offer them, we often lose the chance and the window of opportunity closes forever. We lose someone we love, and we didn't say enough. Sometimes we say all we can and we still lose them. The answer, is to love authentically and unconditionally. I have that note on my kitchen counter. I turned it over this morning and on the other side, my friend had scribbled: Loving more means giving up control!
A very wise friend, indeed.